Intermediate to Advanced Gravity Enduro Skills Clinic - Mt Buller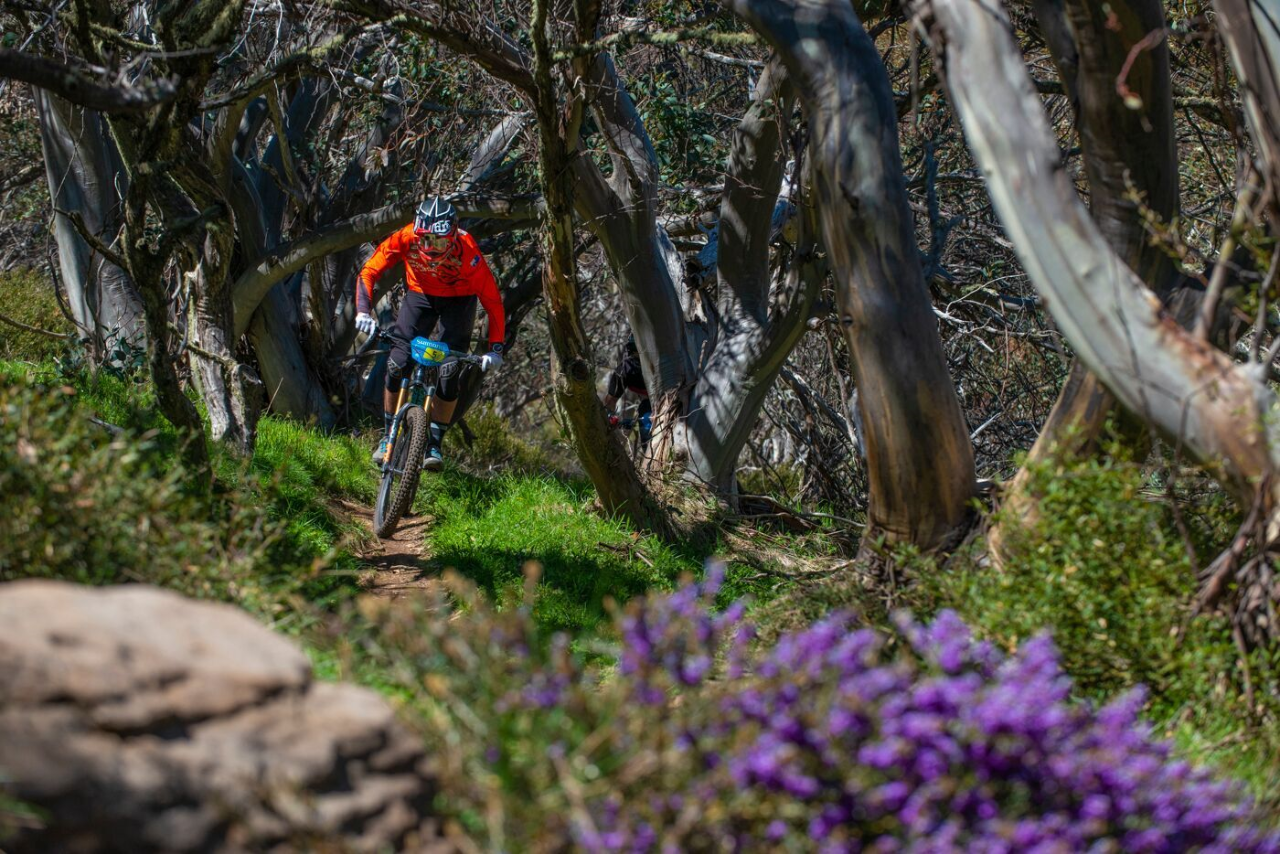 Duración: 6 Horas (aproximadamente)
Ubicación: Mt Buller, Vic
Código de producto: MTGSD
This intermediate to advance skills clinic is aimed at giving you all the skills needed to ride better and go much faster, with a focus on enduro/gravity descending type trails. If you are struggling to ride through rocks, dry loose terrain, off camber, jumping/drops or would just like to know how to carry speed through fast turns this is for you.
We will instruct you on skills to increase your balance and stability at speed through varied terrain, learn how to use pressure control to your advantage. This will lead into jumping technique to give you more pop and stop the bike from twisting or doing unintentional tail whips. You will also look at lines and a cornering technique that gets that bike leaning for you and allows you to square off awkward roots and drops.
If you are a racer this clinic assist take time off your next event.

Intructor: Shannon Rademaker.
Skills instructing for over 15 years to over 5000 riders, of all abilities, ages as young as 5 to 60.
Certified Professional Mountain Bike Instructors Association Level 2 instructor and Instructor course conductor.
20 years of high level racing experience and knowledge in BMX, 4X, Gravity Enduro and Downhill
Group size is limited to 6 riders
Includes Gravity Shuttle pass

One step closer to becoming a smoother, smarter and faster rider!

Time: 10am - 4pm with a lunch 1hr break
Meet at ATC Mt Buller store in the village Square