BRIGHT | Norco Fluid 24" Kids MTB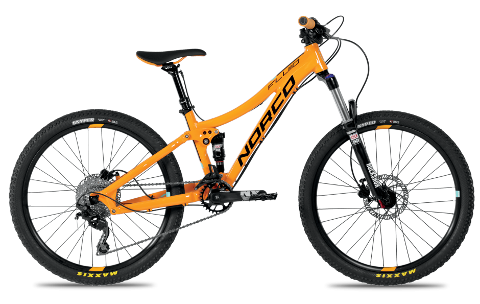 EXPERIENCED YOUNG RIDERS NEED THE RIGHT GEAR TO PUSH THEM TO THE NEXT LEVEL. FROM MILD OFF-ROAD RIDING AND AGGRESSIVE TRAIL ADVENTURES, LOOK NO FURTHER FOR THE PERFECT BIKE FOR YOUR YOUNGSTER. ALL MODELS COME WITH GEARS AND SHOWCASE COOL.
Bike hire cost includes a helmet.