Mt Buller Bike Park 101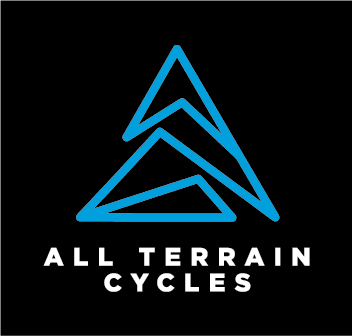 Durata: 2 Ore (aprox.)
Locatie: Mt Buller, Vic
Cod produs: MTBP101
In a 2.5 hour lesson our certified instructors will get you up to speed on the proper stance and body position, as well as elementary downhill bike control. You'll get started on the easy trails so you can get a feel for the excitement
We are located in the best mountain bike locations in Australia and are ready to give you an unforgettable adventure. Our Bike Park 101 sessions are available every weekend throughout summer at Mt Buller.
Your package includes your 2.5 hour lesson & downhill bike rental (full suspension bike, full-face bike helmet & full body armour).
Lesson Starts at 10am
Meeting point ATC Mt Buller store be at store 30minutes prior to be fitted with bike and equipment