MBB | PHOTOGRAPHY WORKSHOP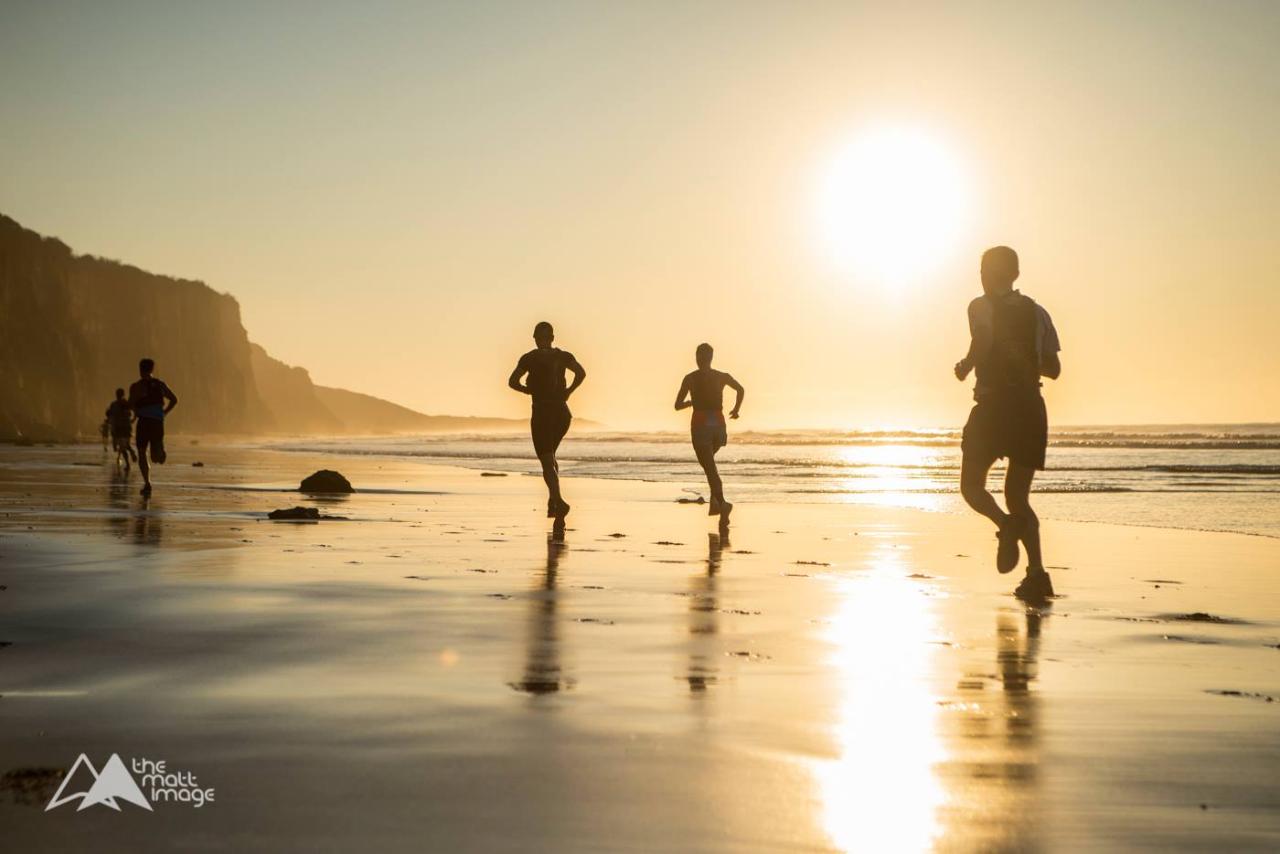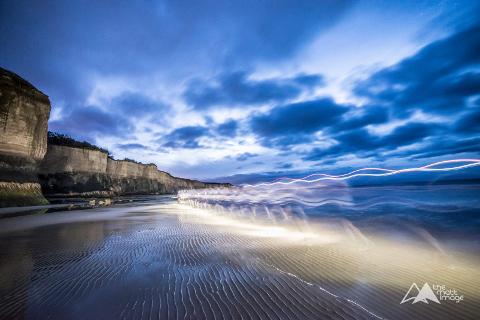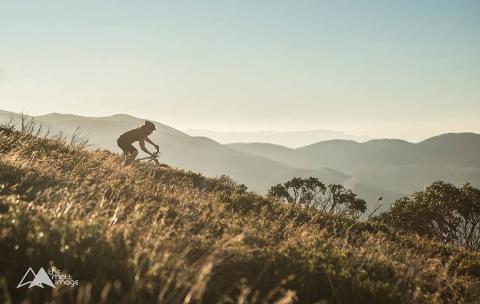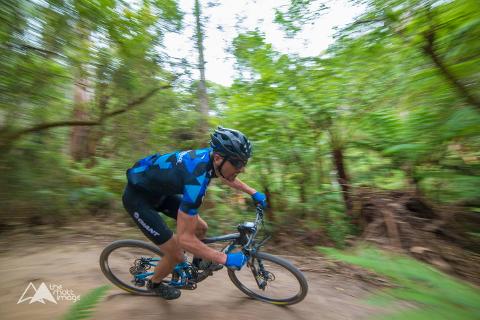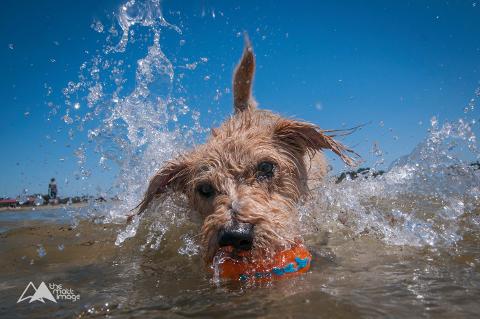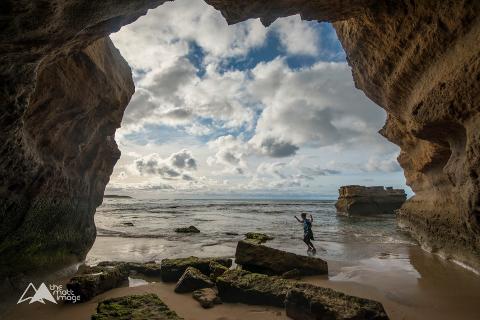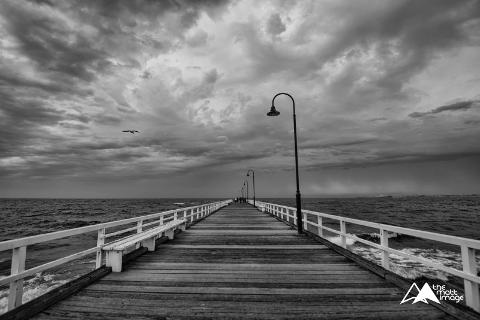 Продолжительность: 3 час. (прибл.)
Место встречи: Mount Buller, Victoria
Код предложения: PHOTO
PHOTOGRAPHY WORKSHOP

Learn how to capture the beauty of the High Country from Landscape and Adventure photographer Matt Hull. Whether you have a basic point and shoot camera or a quality DSLR, learn about composure, lighting and how to get the most out of the equipment you have in a small and friendly group.
What do I need? Any camera
will do! The clinic is focused on how to get the most out of what you have at hand. Wear some sturdy walking shoes and don't forget to be sun smart and slip, slop, slap.
SESSION TIMES

Saturday 16th February, 1.30pm-4.30pm
Sunday 17th February, 9.30am-12.30pm
About the Photographer...
Matt Hull is one of Australia's most innovative and passionate freelance photographers. Studying an advanced diploma of Video production and tv broadcast, Matt discovered that his true passion lied in still images, giving up the video camera to pick up an SLR.
Moving to the Falls Creek ski resort, Australia in 2004 he combined his passion for the ski and snowboard lifestyle with his passion for photography. Many years later Matt is now one of the most recognised photographers in the snow sports industry, traveling to various Australian resorts in the southern hemisphere winters and documenting the snow sports lifestyle on the main island of Japan for the Northern winters.
Matt has given up his other jobs and dedicated his life to working behind a camera, when not shooting for brands he is always hiking up a mountain, driving down the coast or skating through the city looking for that unique shot or quirky subject matter.

__________________