BLACKBURN TRADESMAN MULTI-TOOL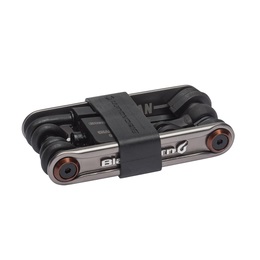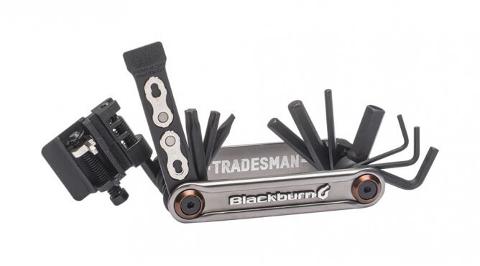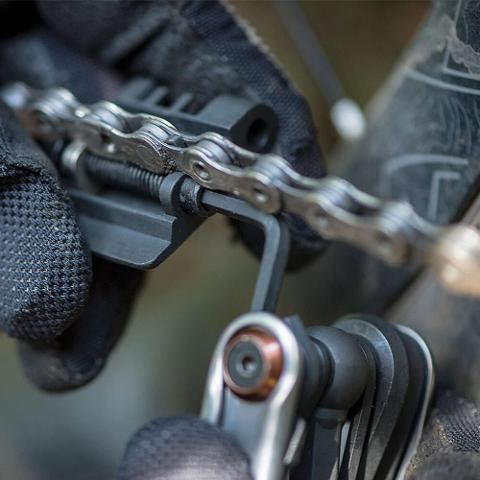 Why has no one invented a multi-tool that can remove a chain quick link?
Hang on... Blackburn has!
All the hex and torx keys you're ever going to need in a portable tool; with the addition of a disc pad spreader and a tool that'll remove the stubbornest quick links.