TOPEAK AERO WEDGE PACK MICRO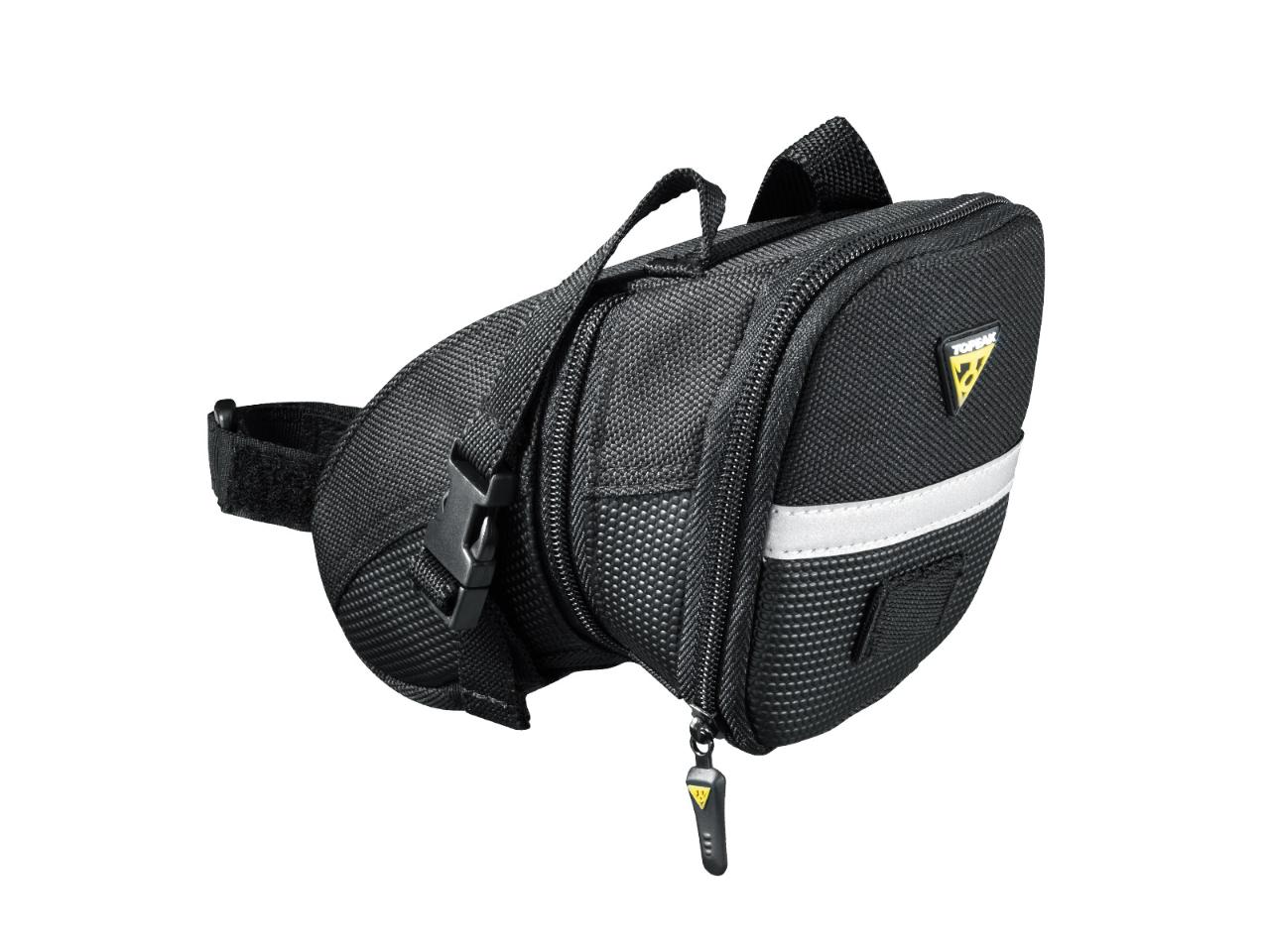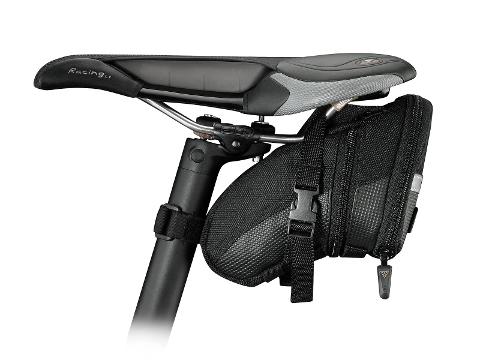 Aerodynamic seat bag holds tubes, tools and other repair items.
Mounts with our innovative Quick Release Buckle system to fit all railed saddles.
Four sizes offered to exactly fit rider's needs; the Micro is just the right size for a spare tube, puncture kit and tyre levers - plus even a small multi-tool.