Gravity Enduro Skills Day - Mt Buller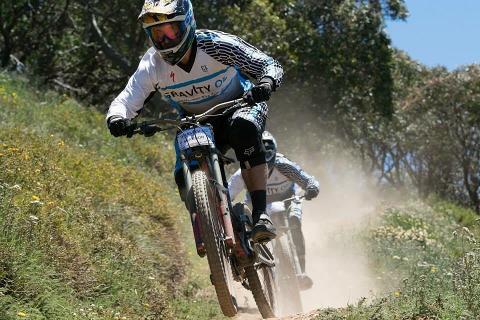 期間: 7 時間 (約)
所在地: Mt Buller, Vic
製品コード: MTGSD
Book Now
Join us for a day of enhancing your gravity skill at one of the best riding destinations in Australia where gravity is paramount, at Mt Buller Bike Park.
Learn the art of gravity riding, balance and stability, pressure control and jumping from one of the best instructor's in Australia.
Shannon Rademaker.
Skills instructing for over 15 years to over 5000 riders, of all abilities, ages as young as 5 to 60.
Certified Professional Mountain Bike Instructors Association Level 2 instructor and Instructor course conductor.
20 years of high level racing experience and knowledge in BMX, 4X, Gravity Enduro and Downhill

Suitable for intermediate to advance riders looking to improve their flow and speed.
Limited to 6 riders
Lift/shuttle tickets can be purchased on the day

One step closer to becoming a smoother, smarter and faster rider!